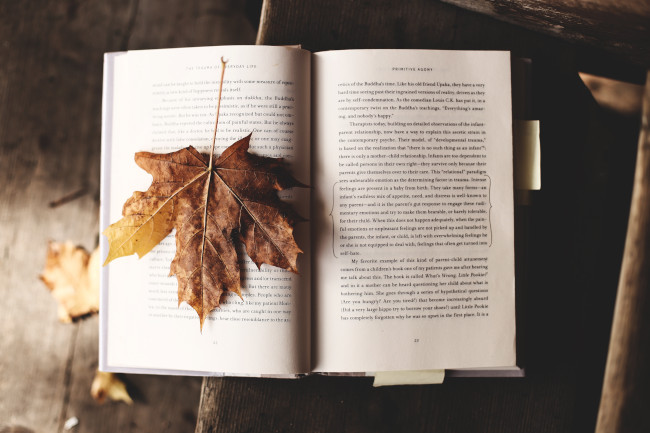 One thing about this type of writing is that it must not be done only when the complete book has been written. It can be done at any point in the research and writing process. It can be done without even finishing the whole book. A chapter or even a whole section of the book can be reviewed.
You should begin by establishing a purpose for your writing. Every book review must have a unique purpose and reviewing for a purpose means that your review must really brings about whatever you want to evaluate. This means that as soon as you write something different from the earlier one, you should stop and reflect if it achieves the purpose. And also remember that while reviewing a book, your purpose may also be different from what was conceived in the previous writing. But you should be able to assess if the original writer ends up saying what was intended at the start.
Before you begin to write, you must know everything about the book. There is no alternative in doing this than to read and understand the whole book. Remember that you must know everything about the whole book. Do not think that knowing a bit of everything about the whole book will lead you to success. This is the more reason why you should start writing as soon as the topic is known. This will be a time consuming activity. You should work with time and not against time. For this reason, you should develop an outline. This is one of the most obvious tools that will take you through start to finish.
Article Source: http://EzineArticles.com/1403094