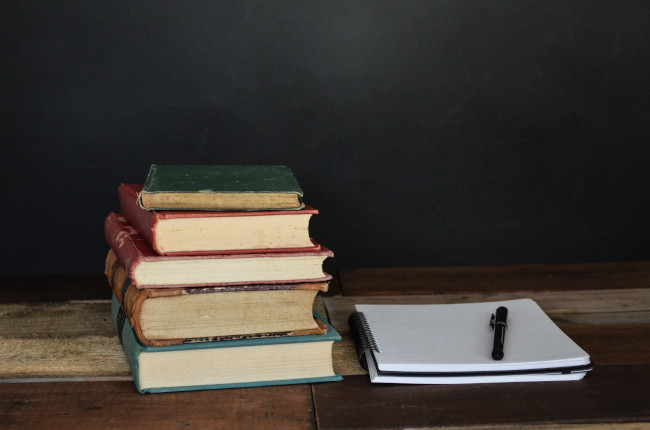 when I needed for the very first time to write a book review for an academic review, the process of writing itself as well as the editing and reviewing stages were not easy at all. After almost one year of constant exercise and more than five published book reviews I can truly say that I am the master of my words and I am on the right way to find my style. A lot of works is still to be done.
So, you may ask, what do you need, practically for writing a successful book review? I will offer my example.
Foremost, it is necessary to prepare carefully while reading. Take notes over notes, even if you are reading a literature book. On your computer or on a notebook – the choice is yours, in my case, I use both variants, the notebook mostly when it is about books from the area of human sciences, which is my domain of study and work – write – with careful mentions of the page number: quotes you would like to comment, your own observations about style, data you would like to check it after – and don't be surprise or too shy to discover that maybe some information were wrong. This is the direct result of using and believing in the power of the critical thinking and analysis. Documentation is very important and you have to offer to your readers more than a story but also a reliable new interpretation, a personal mark based on your background and preoccupations. Try to connect the topic of the book with similar real stories and books and issues you were interested in. If you are about to review a fiction book about a real story, use you analytical skills for making the proper comparisons and identifying the differences, errors and the own vision of the writer.
In organizing your review, use as many categories as possible: Which style belongs to? Which historical period(s) is covering and it was written? Who are the readers that might be interested in this work? What are the strong points? What about the weak points?
Don't hesitate to be personal and share your own points of view. Whether you are writing for a print publication or for a blog, the reader will be curious to find something else than you can easily read on the book cover. Have a look at other reviews written about the same book and, with arguments, dare to analyse what other liked and disliked by your own criteria.
Following your own system of values is vital – not only when it comes to writing, but generally speaking, in your daily life. The criteria shall be refined, adapted and changed, but it is important to use ones when writing, and most importantly, when you are writing about books. Just deciding "I like it" or "I like not" it is not enough for convincing your readers that you really have something to say.
Based on those criteria, it is important to include in your review a recommendation: Why should I read this book? It is worthy my time – academics or not, time is a very important element of our lives?
All along the writing process, you have to keep your readers in mind: try to have an imaginary dialogue with them, set up a list of possible questions and answers that you have to cover in your review.
Article Source: http://EzineArticles.com/5647377